Basil Herb

(and several other varieties)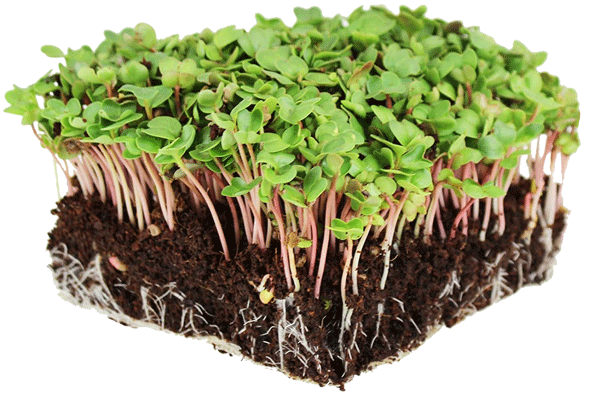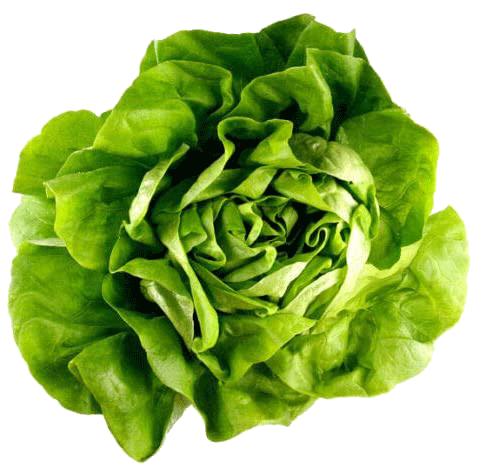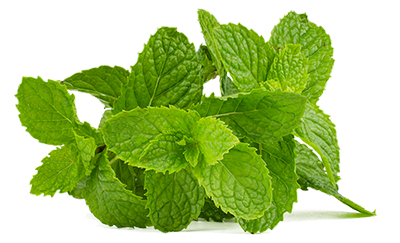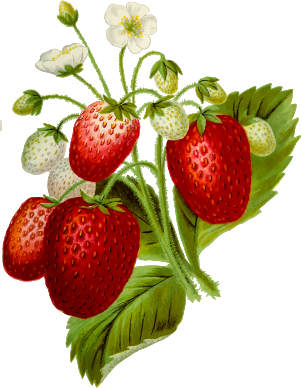 Scientifically named Ocimum basilicum, basil is a popular culinary herb and ingredient that belongs to the Lamiaceae family, along with mint, oregano, and rosemary herbs. This plant has greatly traveled around the world, from Egypt to Greece and the UK among others.
Thriving in warm-weather areas, basil herbs are fragrant and flavorful. This is why they are often used in many dishes around the world, including the most popular and beloved homemade pesto! Aside from cooking, basil is also utilized in traditional Chinese medicine and Ayurveda (Sanskrit: The Science of Life) practices. Aside from its leaves, basil is extracted for its oil which is believed to have healing and therapeutic properties. Other cultures also use this herb as insect repellent.
There are several types of basil, including the sweet basil, purple basil, lemon basil, and the Thai basil. Basil is relatively easy to nurture and cultivate but it only grows during summer and when the soil is warm enough. This should be considered if you plan to grow basil in your home.
Although some people used to believe that basil was poisonous, others swore that it was good for cleansing the mind and spirit. These are some of the reasons why basil was commonly referred to as the "King of Herbs".  However, there is more about this very popular herb than what you know about it.