Cilantro Microgreen

(and several other varieties)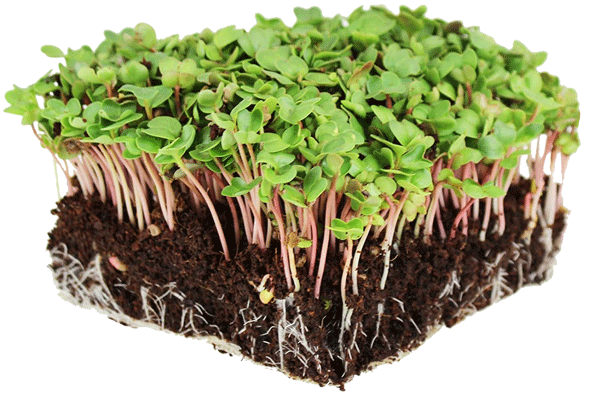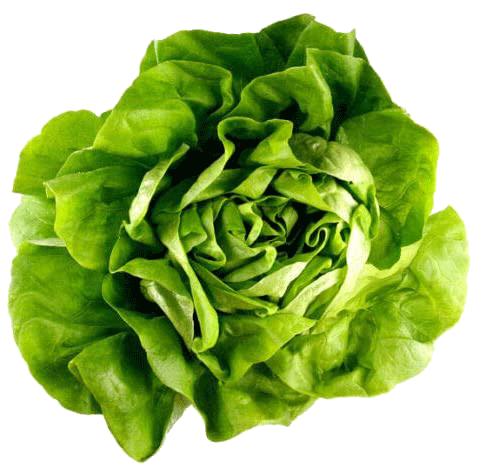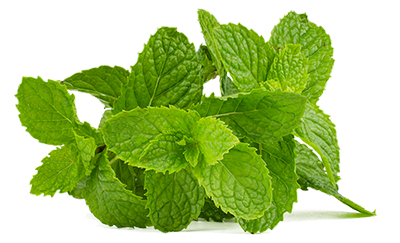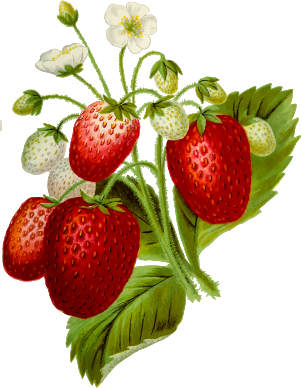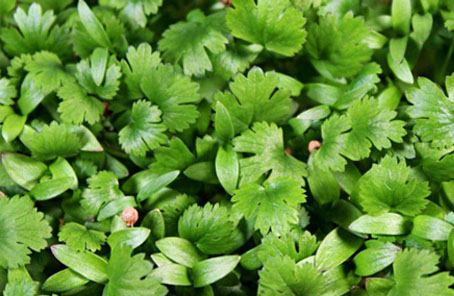 Health and Nutritional Benefits
Cilantro microgreens are good for weight loss and optimum health.
One serving of cilantro microgreens can boost your health. 100 grams (3.5 oz) of fresh cilantro microgreens provide the following nutrients
| | |
| --- | --- |
| Calories | 23 |
| Carbs | 3.67 g |
| Protein | 2.13 g |
| Fat | 0.052 mg |
Aside from enhancing the taste and adding flavor to a wide array of recipes and dishes, cilantro also boasts a number of health benefits.
The high level of carotenoids in cilantro are antioxidants that are essential in protecting cells and organs form damage. Two of the carotenoids are essential to maintaining eye health as you age.
Cilantro microgreens is a good source of vitamin E which is essential for the proper function of the immune system, as well as damage cell repair, wound healing, and skin moisturization.
They also have high levels of vitamin K that aids in the blood coagulation. For cilantro microgreen, their vitamin K concentration is similar to that of baby spinach.
Overall, cilantro microgreens are rich in vitamins A, C, K, and E, beta-carotene and folate (B9). They have moderate content of dietary minerals, particularly manganese, and iron, and potassium.
Cilantro microgreens are an elegant and easy way to add cilantro flavor to dishes, compared to using the standard, full-size chopped leaves. You need very little space and they'll be ready to harvest within a couple of weeks. Your supply of this delicious plant is nearly never-ending.