Basil Microgreen

(and several other varieties)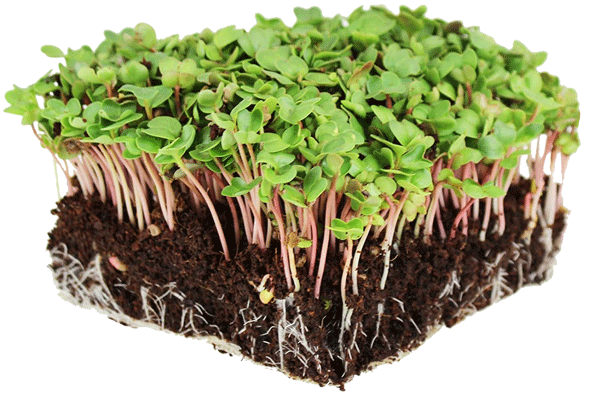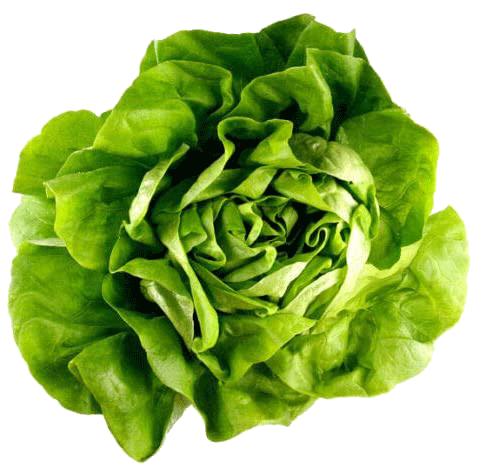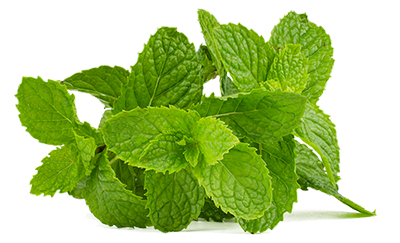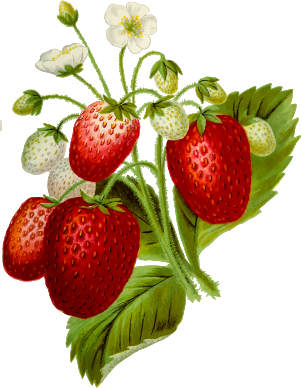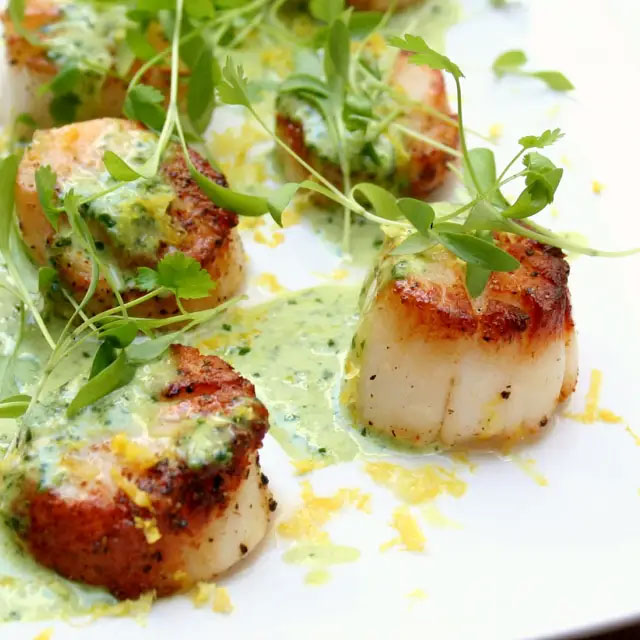 | | | | | | |
| --- | --- | --- | --- | --- | --- |
| kcal | sodium | fat | protein | carbs | fiber |
| 220 | 200mg | 13g | 20g | 6g | 1g |
Seared Scallops with Creamy Basil Pesto Sauce
(Serves 4)
INGREDIENTS
1

 

pound 

scallops 

(Large, completely pat dry)

salt and ground black pepper 

(Kosher)

2

 

tablespoons 

olive oil

1

 

whole 

lemon 

(zested and juiced)

1

/

2

 

cup 

basil pesto 

(homemade or store bought)

1

/

4

 

cup 

heavy whipping cream

micro greens 

(for garnish)
METHOD
In a medium sized cast iron skillet or stainless steel pan heat to high heat. Season the scallops with kosher salt and ground black pepper.
Add oil and scallops to the pan. Sear 2 minutes on one side until golden brown and 1 minute on the other side. Remove to a serving plate.
Meanwhile, in a sauce pan heat cream over medium heat. Simmer until thickened, about 2-3 minutes. Turn heat off and whisk in pesto.
Spoon pesto sauce over scallops and garnish with lemon zest and chopped parsley. Serve immediately.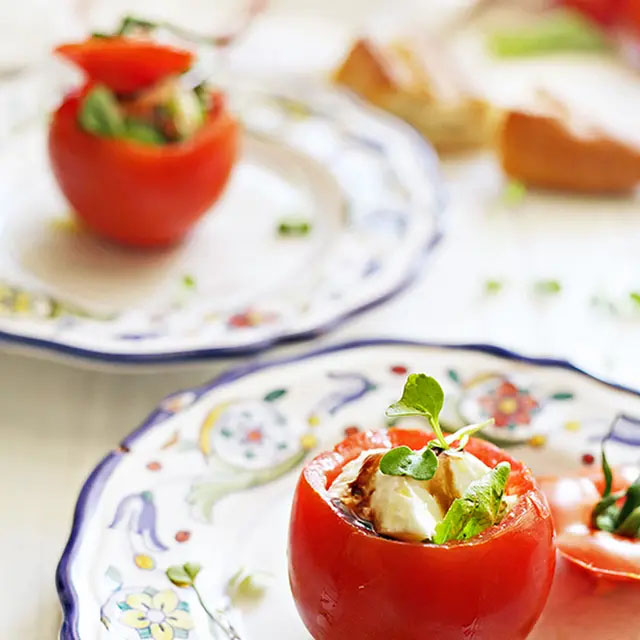 | | | | | | |
| --- | --- | --- | --- | --- | --- |
| kcal | sodium | fat | protein | carbs | fiber |
| 400 | 780mg | 28g | 26g | 8g | 1g |
Stuffed Caprese Salad
(Serves 4)
INGREDIENTS
4

 

tomatoes 

(medium-large red, they should be regular and round, rather than uneven herilooms)

2

 

fresh mozzarella cheese 

(balls in water, drained and patted dry)

8

 

fresh basil leaves

1

 

tablespoon 

extra-virgin olive oil

1

 

tablespoon 

balsamic vinegar

1

/

4

 

cup 

microgreens 

(optional)
METHOD
Halve mozzarella balls either crosswise or lengthwise depending on shape of tomatoes, so that mozzarella will fit and fill inside of tomatoes. Slide two bail leaves between each ball of mozzarella and tomato so that the tops of basil just peek out. Drizzle with olive oil and balsamic. Top with microgreens if using. Serve with a knife and fork.