Chard Leafy Green

(and several other varieties)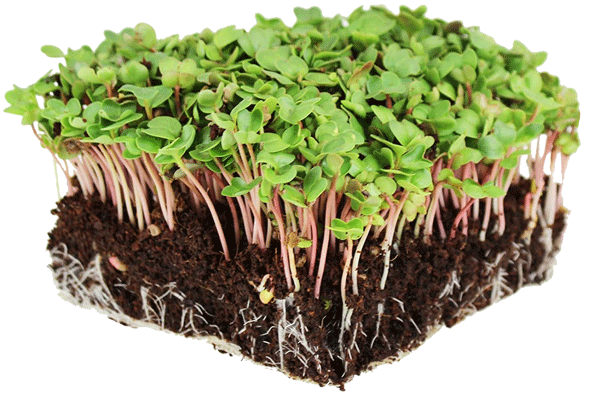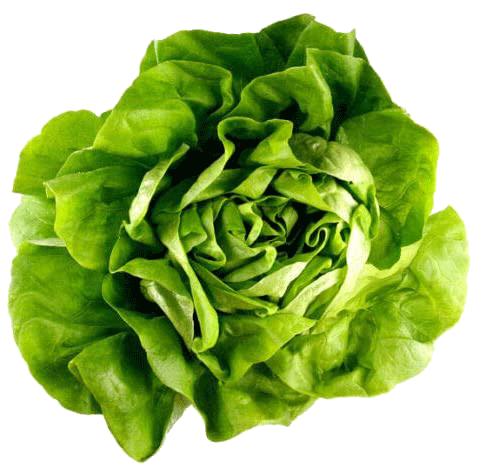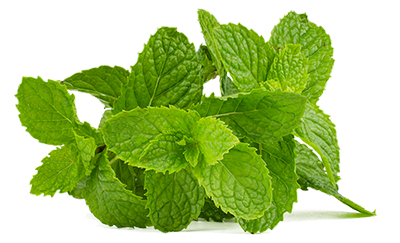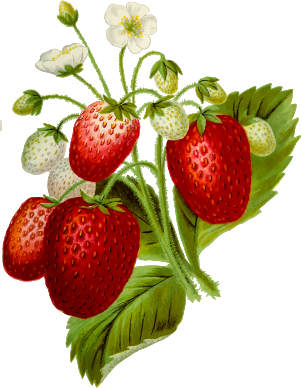 Chard is a leafy green vegetable with highly nutritious leaves, which makes it a popular ingredient of healthy diets. It has a mild flavor similar to spinach, though they are unrelated, and doesn't have the bitterness of the kale. The flavor of its large stalks, which are often prepared separately from the leaf blade, has been compared to that of the stalks of bok choy. 
Chard or Swiss Chard, as it is also popularly called, has been used in cooking for centuries. The coastal plant is native to Sicily, not Switzerland, which the name suggests. Because of its similarity to beets and vegetables such as cardoon, chard has been called by many common and often confusing names including silverbeet, beet spinach, perpetual spinach leaf beet, or seakale beet.
Most gardeners think there are only two varieties of chard; the common variety with green leaves and white stems and the Bright or Neon Lights that have a variety of colors.