Mustard: Red Streaks Mizuna Leafy Green

(and several other varieties)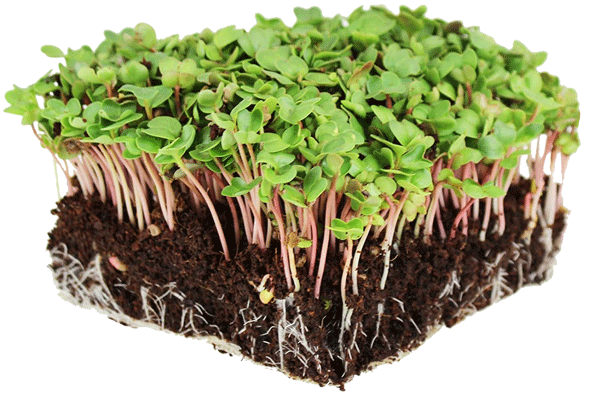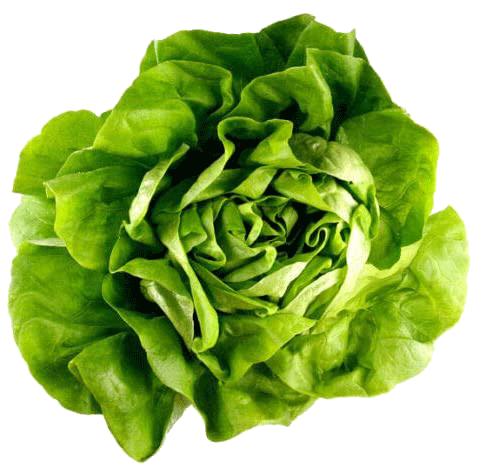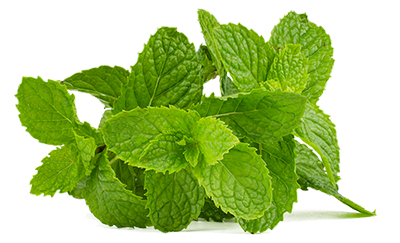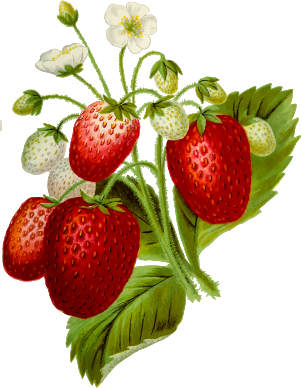 Red Streaks Mizuna Mustard is a variety of the Red Mizuna Mustard, one of the Japanese heirloom greens. It belongs to the plant family Brassicaceae, which includes cabbage and broccoli.
Red Streaks Mizuna Mustard has a mild peppery flavor compared to the characteristic mustard taste. The green is best suited for both raw and cooked applications. It may be sautéed, boiled, or stir-fried. The baby green is great for mesclun or spring mixes when combined with other greens like spinach, arugula, chard, oak leaf and romaine lettuce. Its leaves can also be mixed in grain bowls, noodle dishes, pasta salads, stews or soups and layered in sandwiches. Their stalk, like its leaf, has a great flavor. Its splashes of red color make it is a good addition to mixes. Its seeds are a valued spice and source of edible oils.
The red streak in the mustard plant deepens in cooler weather while the leaves are greener in the summer months.
Mizuna means "water greens" in Japanese. The plant is traditionally grown in the cool, wet climate of Kyoto Prefecture and commonly cultivated in the shallowly flooded fields. The Red Mizuna leafy green, like the green variety, is commonly pickled with salt and served as an appetizer or with a beer in Japan. They are also added to nabemono, hot pot dishes, or are traditionally added to stir-fries or steamed.
Since the 18th century, Mizuna is one of the 41 protected 'Kyo yasai' that are grown in Kyoto, the former center of culture and politics in Japan. Grown in relative isolation, these heirloom vegetables offer unique flavor profiles and bold colors.