Arugula Leafy Green

(and several other varieties)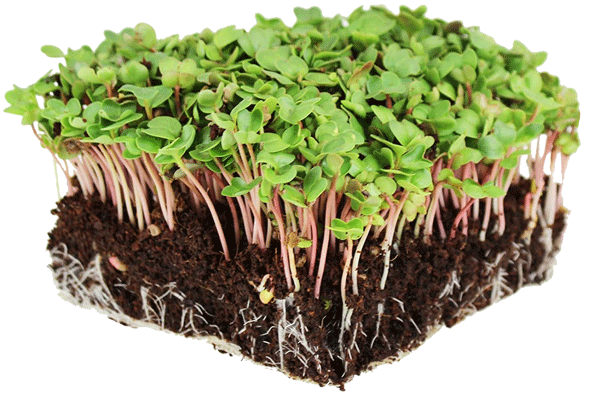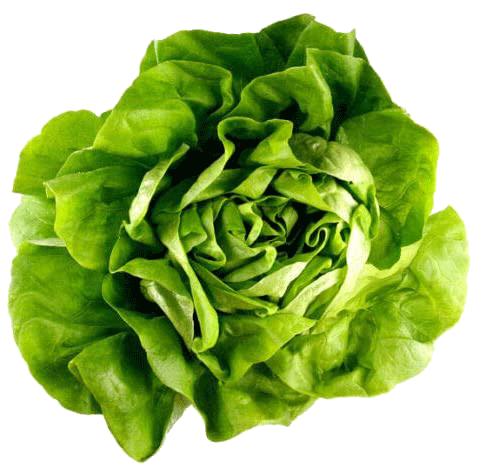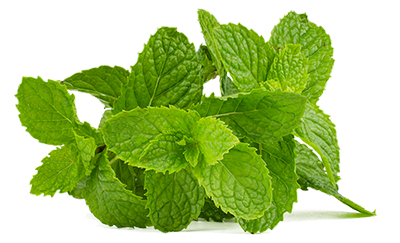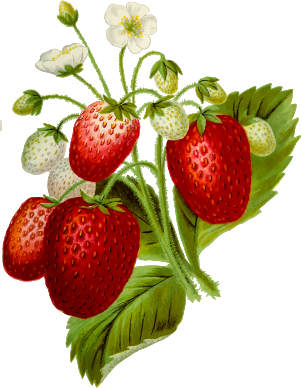 Arugula leafy green is a cruciferous vegetable that belongs to the family Brassicaceae or Cruciferae. Scientifically known as Eruca sativa, arugula has small leaves and slightly peppery taste. It is most commonly used as a leaf ingredient in salads and garnishing. The oil extracted from the seeds of some varieties is used for lubricants, soap production and other medicinal and cosmetic applications.
Arugula was initially called Eruca by the Romans. Also known by different names, including rocket, colewort, rucola, rucoli and roquette, arugula originated in the Mediterranean region. Ever since the first century, the Greeks were already using the plant for medicinal purposes. Additionally, it was considered an aphrodisiac by the ancient Egyptians and Romans. Now, we know that it offers many culinary and health benefits.
Since the 1990s, arugula has become popular and widely cultivated. Its production as baby leaf crop in the fresh-cut industries has grown steadily. There are two primary classifications of the arugula plant; one with mild peppery flavor and the other with strong spicy flavor,
Common varieties of arugula leafy green with mild peppery flavor include:
Rocket, the most popular and widely available variety
Astro
Red Dragon
Slow Bolt
Italian Cress
Selvatica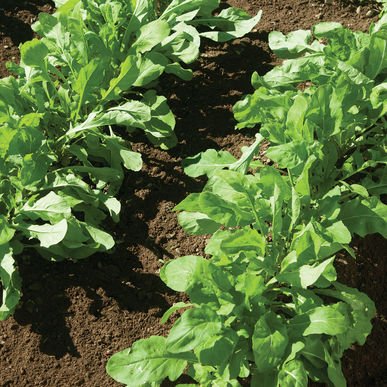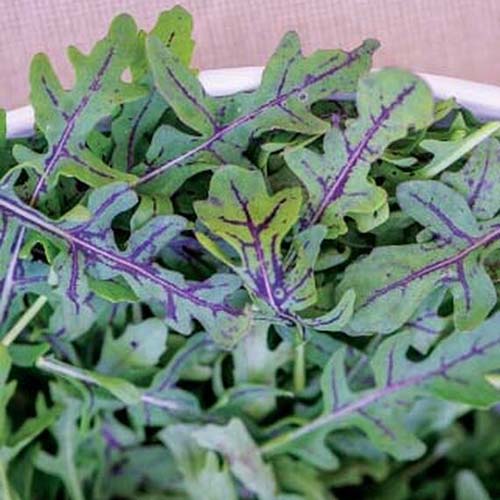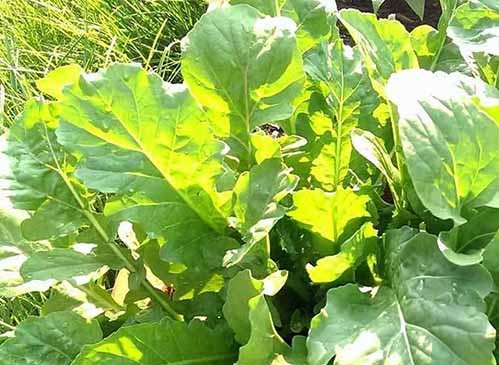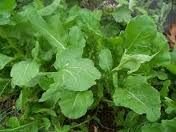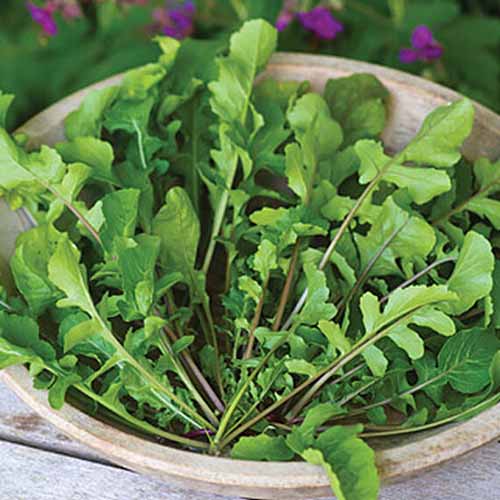 The varieties with a strong spicy flavor include:
Garden Tangy
Wild Rocket
Wasabi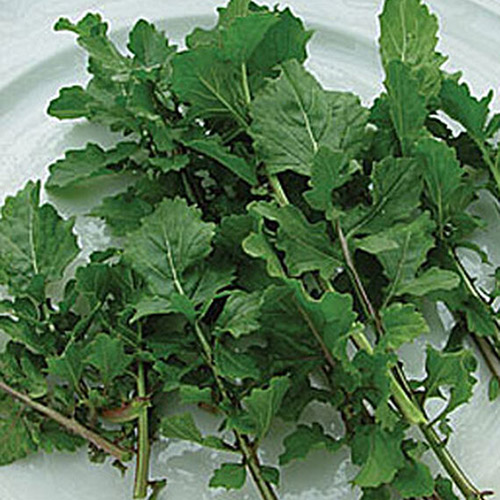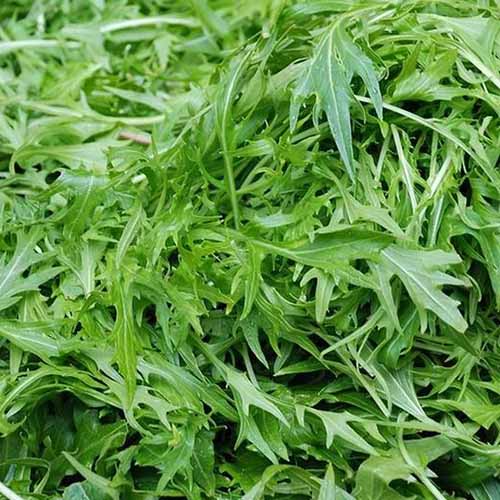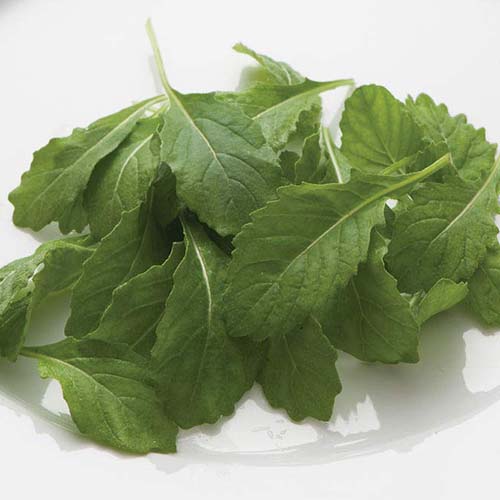 Growing and cultivating arugula is relatively easy, especially from seeds. Whether indoors or in your garden, planting arugula is easy and convenient.