Kale Microgreen

(and several other varieties)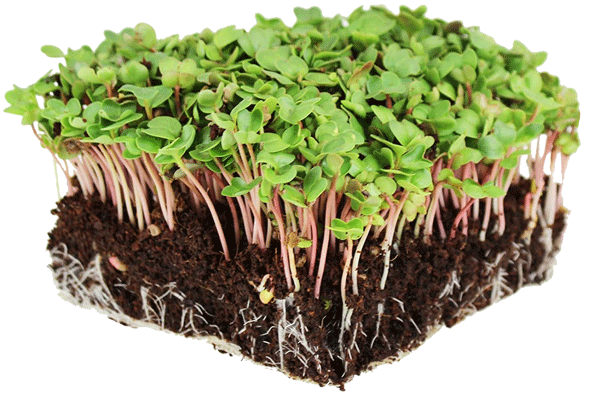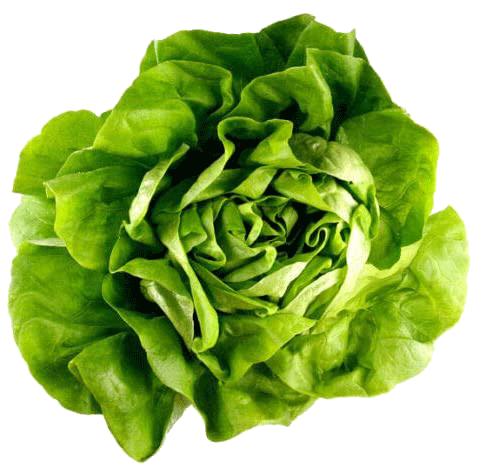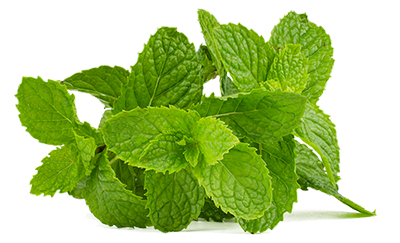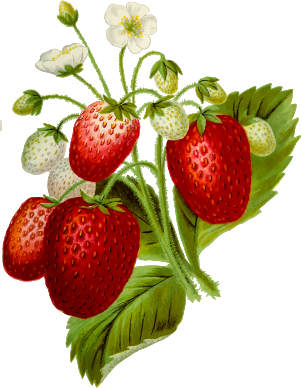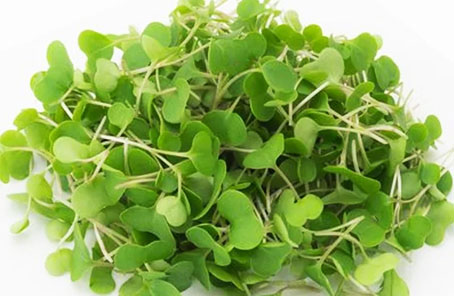 Health and Nutritional Benefits
Kale microgreen can pack up to four times the nutrients levels of their full-grown kale leafy green counterpart.
Kale should be consumed raw to get the most nutritional benefit from the plant. It is a very healthy food. It is low in saturated fat and very low in cholesterol as wall as being a very good source of Vitamin A, C, K, and B6, calcium, potassium, manganese, and copper. It is also a good source of protein, dietary fiber, thiamin, folate, riboflavin, iron, phosphorus, and magnesium.
One cup of raw kale (67 grams) contains the following nutrients over the daily value (DV):
| | |
| --- | --- |
| Vitamin A | 206% of the DV    |
| Vitamin C | 134% of the DV |
| Vitamin K | 684% of the DV |
It also contains lutein and beta-carotene, antioxidants, which reduce the risk of oxidative stress-related diseases.
You need not wait for two months to be able to enjoy the nutritional benefits of kale leafy green. You will get these benefits and even more for less time with the kale microgreens. Grow kale microgreens and start to indulge in its health benefits in less than two weeks.