Basil Herb

(and several other varieties)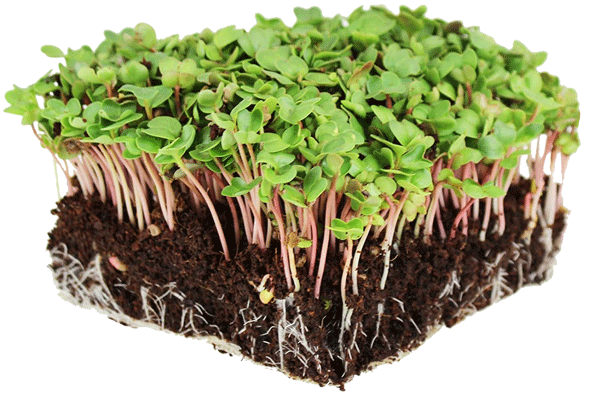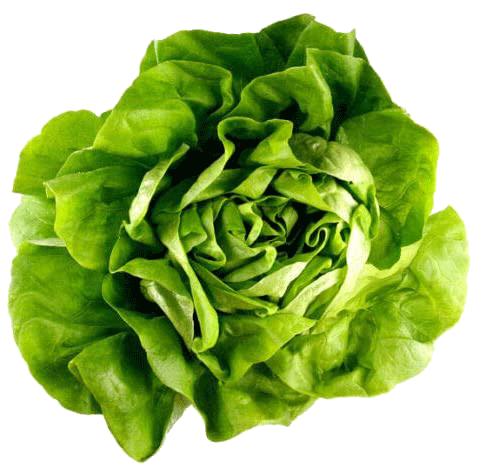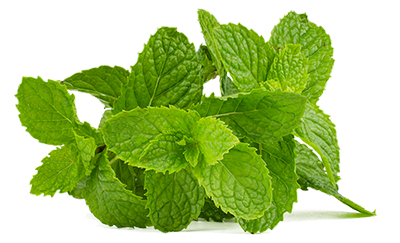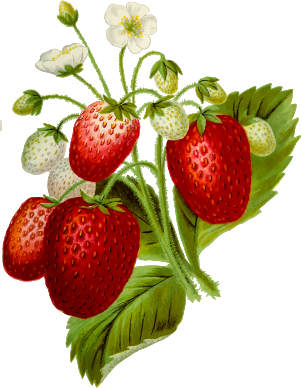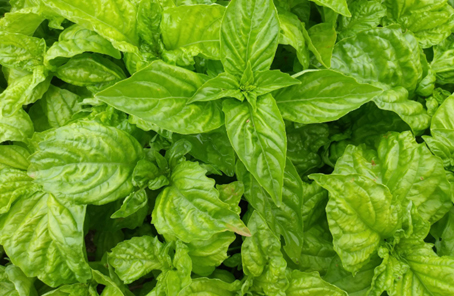 Health and Nutritional Benefits
Basil is considered an effective antibacterial and antioxidant agent because of its oils and extracts. It also provides vitamin K, vitamin A, manganese, and magnesium.
Studies show that basil can reduce oxidative stress by eradicating impurities from the body and it boosts your metabolism.
Basil is rich in folates, a B vitamin that is responsible in producing red and white blood cells in the body.
This growth vitamin is recommended by doctors for children, teenagers, and expecting mothers.
The calcium in basil supports strong bones and teeth.
Protein, zinc, magnesium, and other nutrients present in basil will help you stay healthy by ensuring your hormones remain balanced.
Basil extract has been known for protection against skin aging, improving skin hydration, and reducing roughness and wrinkles.
This herb is known to boost a person's mental health. It has properties that help alleviate stress, anxiety, depression, and prevent memory loss.
Researchers believe that the phytochemicals in this herb help prevent certain types of skin, liver, oral, and lung cancers. This herb has strong antioxidant properties that can help in slowing down cell division, changing gene expression, and triggering cell death. However, more research is needed to further prove these health benefits.