Basil Microgreen

(and several other varieties)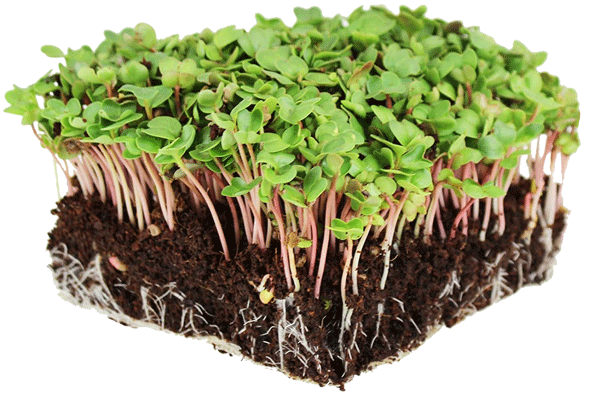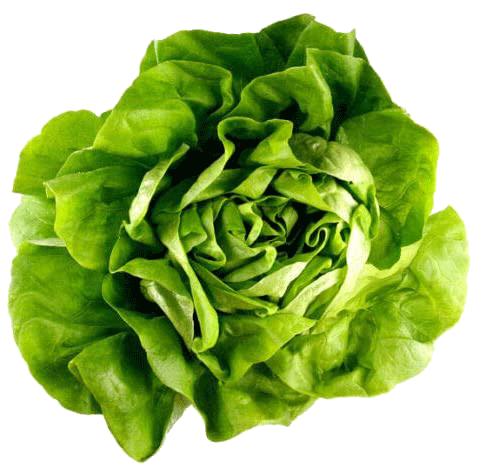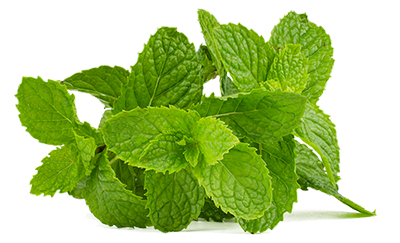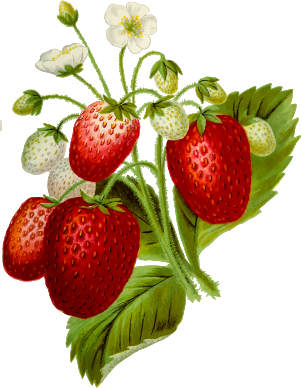 Basil microgreen were among the first microgreen introduced to restaurant diners four decades ago. They remain a favorite to this day, owing to their many culinary and health benefits.
Basil microgreen are tiny young edible plants produced from a basil seed but with four to fives times more nutrients than the mature basil herb. They are harvested shortly after the first leaves are developed. Their leaves and stem are eaten as you would normally eat mature basil. They are mild, crunchy, and juicy with intense, slightly sweet, and zesty flavor, and are usually added in a salad, as a garnish on food, with your sandwich or as a snack by itself.
Basil microgreen were offered along with other microgreen including arugula, kale, beets, and cilantro in the 1980s in San Francisco. Their popularity moved eastward from California and became well established in the 1990's, as more varieties of microgreen were introduced.
There are scores of varieties of basil plants, with most of them cultivated as microgreen. The following are the more common types:
Sweet basil
Genovese basil
Cinnamon basil
Lettuce leaf basil
Purple basil
Globe basil
Thai basil
Lemon basil
Lime basil
Christmas basil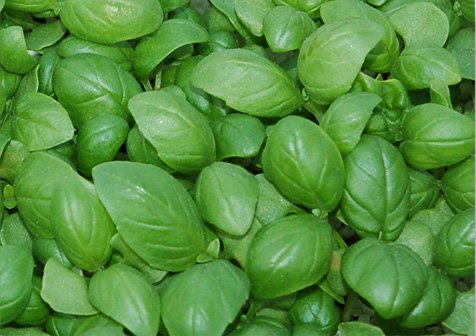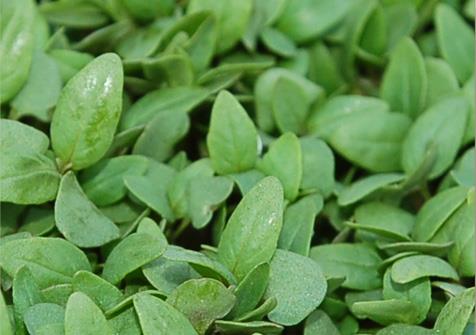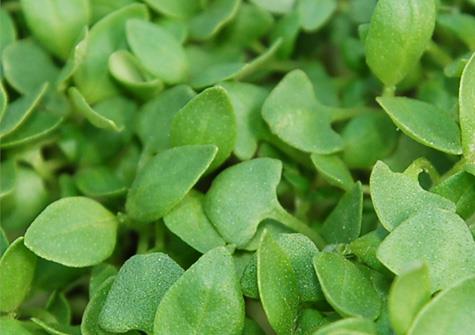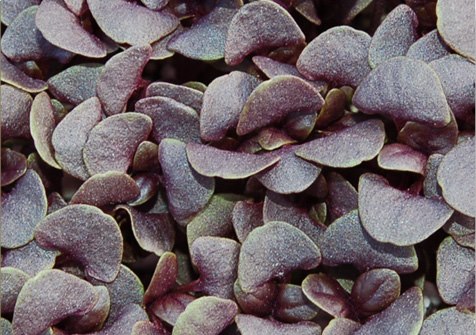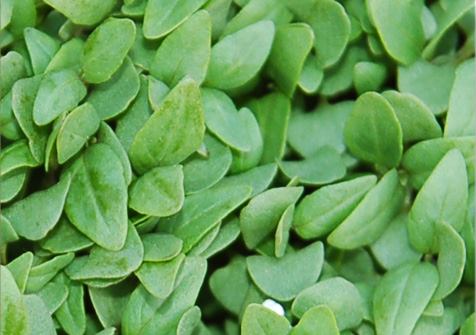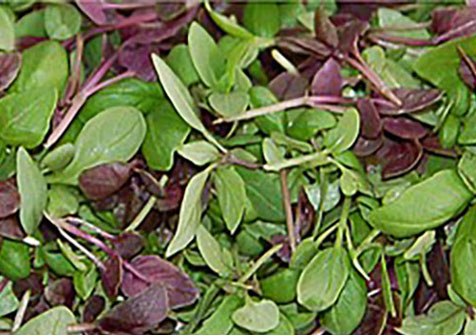 Although some people used to believe that basil was poisonous, others swore that it was good for cleansing the mind and spirit. Read below for some of the reasons why basil was commonly referred to as the "King of Herbs".