Chives Microgreen

(and several other varieties)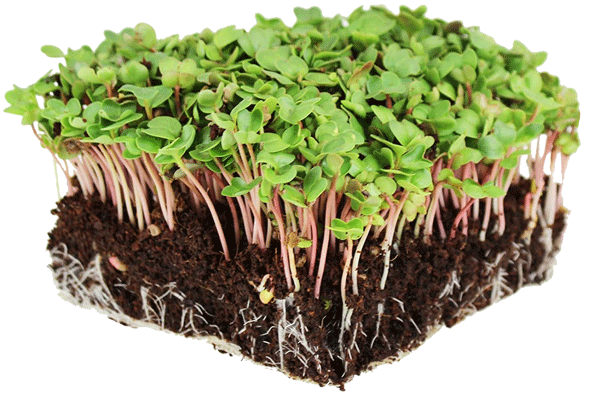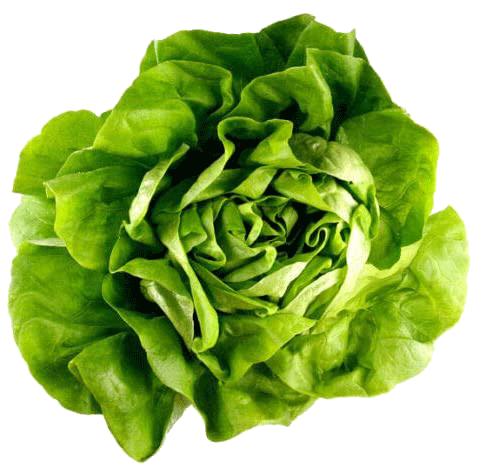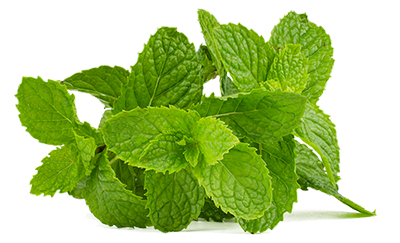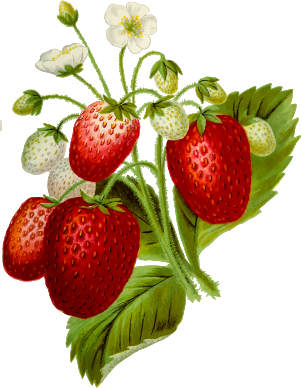 Tips on Growing Chives Microgreen
Unlike most microgreen, micro chives germinate slower, taking about six to nine days, and harvest time is between 14 to 25 days. It is best to grow them with soil, but mineral-rich water works as well.
Soaking is not necessary as the seeds will sprout with or without it.
Growing micro chives is relatively easy and straightforward; just use a thin layer of moist soil, spread seeds evenly and cover with sifted soil.
Water every four days and remove drooping sections if you wish to make room for healthier sprouts.