Spinach Microgreen

(and several other varieties)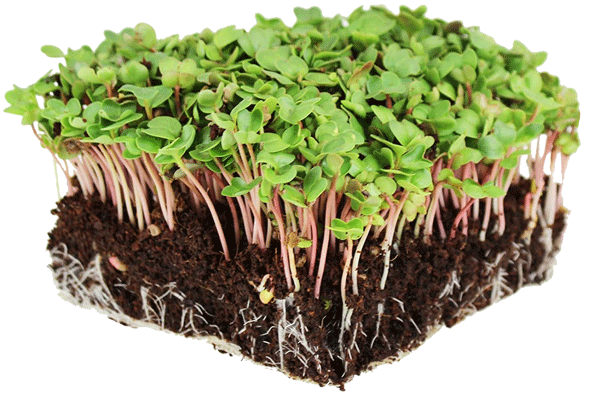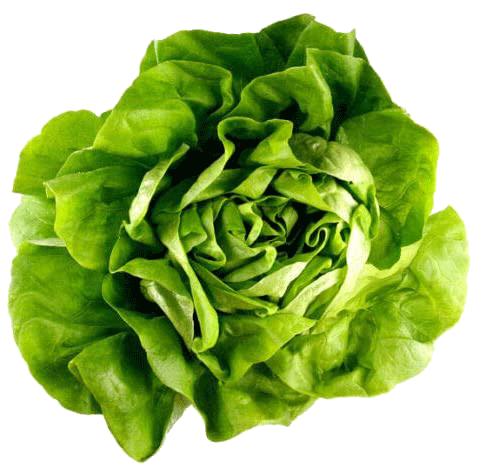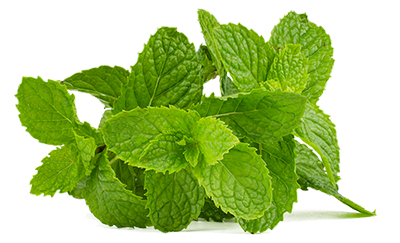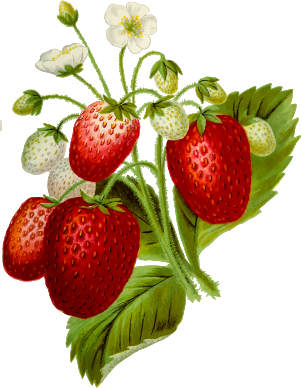 Tips on Growing Spinach Microgreen
Fill a shallow tray or garden pot with clean potting or garden soil mixed with about 30% vermicompost or manure.
After spreading the seeds evenly and densely on the growing medium, cover them with a thin layer of soil. The seeds will germinate in 3-4 days. During this period, keep them in shade by covering the growing tray or pot with a lid or cover.
When they start to sprout from the soil surface, expose them to light and air. They need 4-5 hours of grow lighting or sunlight.
Water the plant regularly, making sure water does not splash directly on the tiny seeds. Moisten them from the sides with the use of spray or can.
The microgreens will be ready for harvesting in around 7-12 days when the shoots reach 3 inches tall. Do not harvest your microgreens immediately after watering the plant. The medium should be dry 4-5 hours before the harvest. Use scissors or a sharp knife to cut the shoots just above the soil surface, taking care not to affect the roots.
When you plan to grow the next batch of your microgreens, you may decompose the used soil or use fresh coir.