Cilantro Herb

(and several other varieties)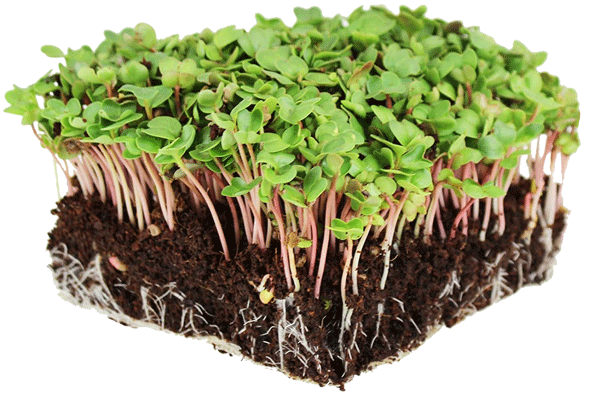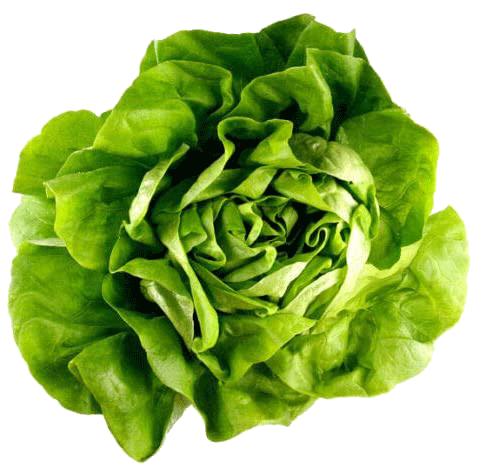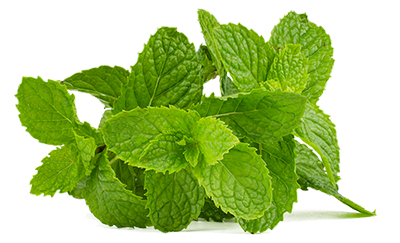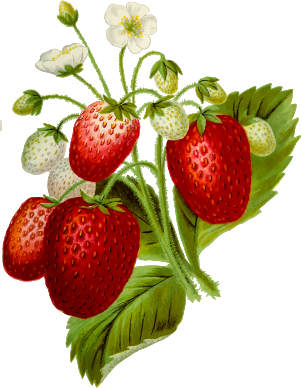 Tips on Growing Cilantro Herb
Cilantro grows fast. Because it develops a taproot, transplanting it from a container to your garden may be difficult and not necessary. Here are some tips to keep in mind if you decide to plant, grow, and cultivate cilantro in your home or garden.
Make successive sowing every 2 to 3 weeks starting in late spring to harvest fresh cilantro all season. Cilantro leaves can begin to be harvested in about 3 to 4 weeks from the time of sowing seeds. Cilantro seeds can be harvested in about 45 days.
Water the plant regularly. Use a water-soluble fertilizer when the plant reaches about 2 inches in height.
As soon as it appears to be developing flower buds or seedpods, cut off the flower heads to redirect the plants' energy back into leaf.
The leaves can be cut at any time. Its leaves should be cooked soon after harvest as it loses almost its entire flavor when dried.