Chard Microgreen

(and several other varieties)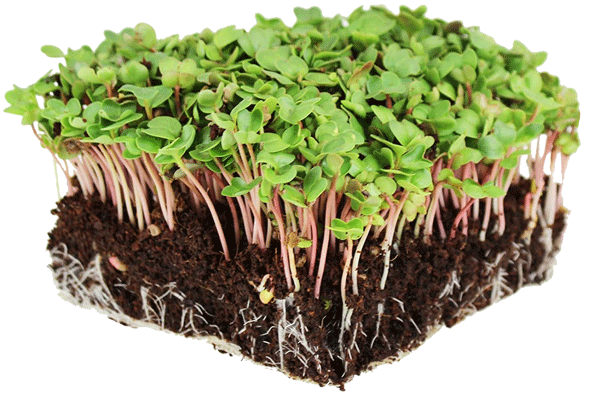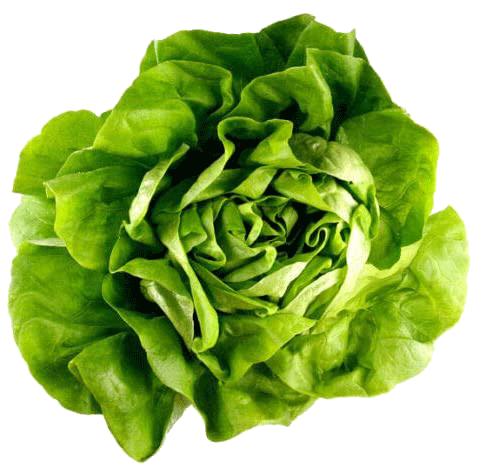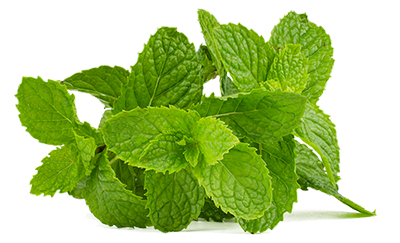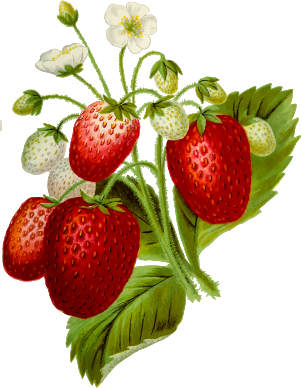 Tips on Growing Chard Microgreen
Using our Smart Grower, chard microgreen can be grown all year round in the comfort of your home, making them easily available.
You may soak your seeds overnight before you plant them. This will shorten your seeds' germination time, although it makes them harder to scatter properly.
Pour soil into the soil tray up to the indicator line and sprinkle seeds on top of the soil. Spread your seeds evenly but with the right density on the soil. Fill the provided spray bottle with water and spray the seeds and top of soil until shimmering. Place humidity dome over flood tray with inserted soil tray and insert them into the grow unit. Pour water into the flood tray repository until soil is completely moist. Once seeds are approximately 95% germinated, remove the humidity dome.
Regularly water your greens when the soil begins to dry and until they are ready to harvest. 
In the warmer months, you can directly plant your microgreen on the soil outdoor but you would then have to deal with insects, rodents, squirrels, and birds. Also, growing may take a bit longer because of unstable temperature and light outside.